Dash Camera 1080P with GPS with APP Contral-AUSEK
Features:
1.Front and rear dual-channel 1080P HD resolution
2. Pictures resolution: 8MP/5MP
4. Support memory card up to 128GB
5. screen size: 3.0ich IPS screen
6. Support parking monitoring recording、G-sensor、Night vision
Motion Detection
When the system senses that there are abnormal objects moving around the car, or abnormal collisions, body scratches, etc., it will immediately wake up the dormant dash cam and record its surrounding information in detail. When the abnormal collision is eliminated, the driving recorder will automatically return to the dormant state, which can not only save energy consumption, but also ensure the parking safety of the car.
1080P Full HD Driving Recorder,170° Angle
The car camera can record in up to 4k30fps in recording, Offer You a Broad Detailed Road Video, with a 170°wide angle lens captures the whole road in crystal-clear definition.It greatly offers you a perfect video evidence in the insurance case increase your sense of security and necessary indemnification.
WIFI APP Contral
Support Wi-Fi and mobile phone connection, you can use the mobile phone APP interface to easily view the driving record on the mobile device, and can share and save to maximize the restoration of the driving scene.
G-Sensor
Built-in G-Sensor, if the car has an abnormal collision, the video can be locked and shot. If there is an accident or dispute, this is the most timely and accurate driving information.
Rear camera
The rear camera can clearly record the road conditions on the rear side, especially when reversing, it can help to grasp the blind spots of various sight lines.
Ausek OEM Factory
Ausek Limited ,the professional Dash Cam for car and Sport camera Supplier with 15 years OEM experience.
Company Certificate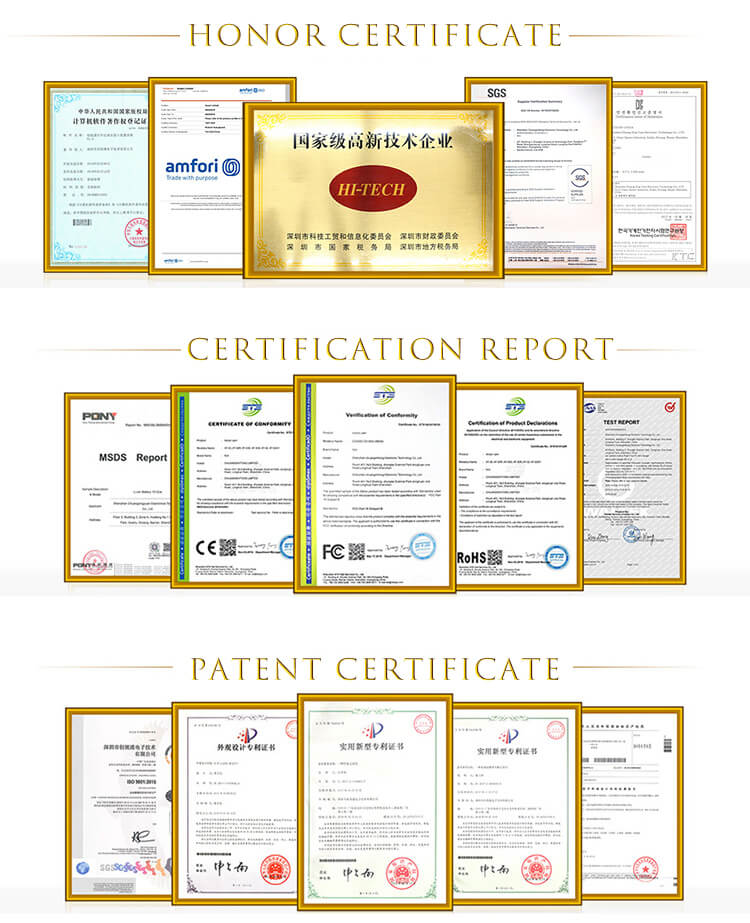 Factory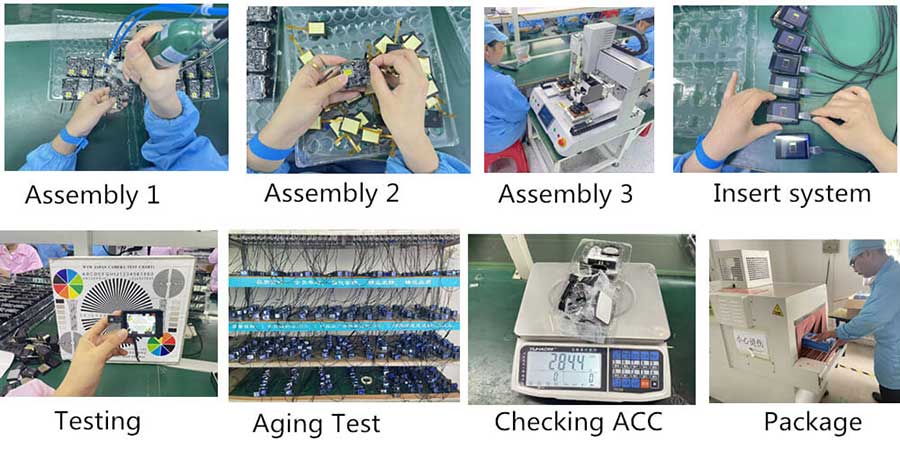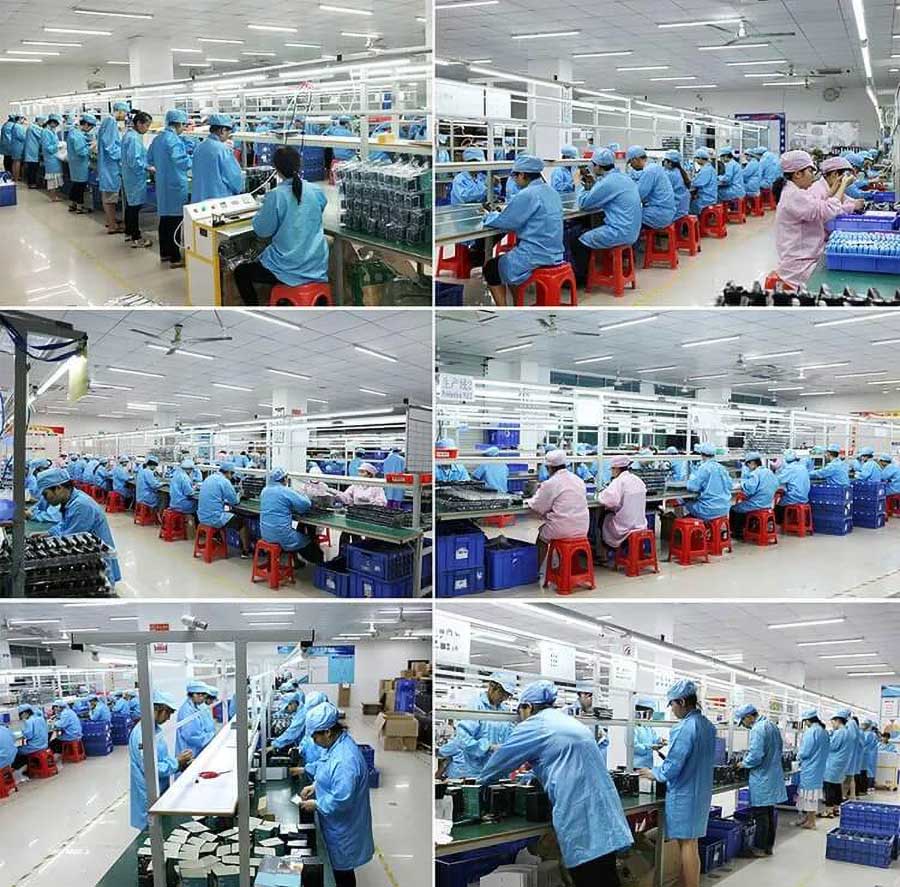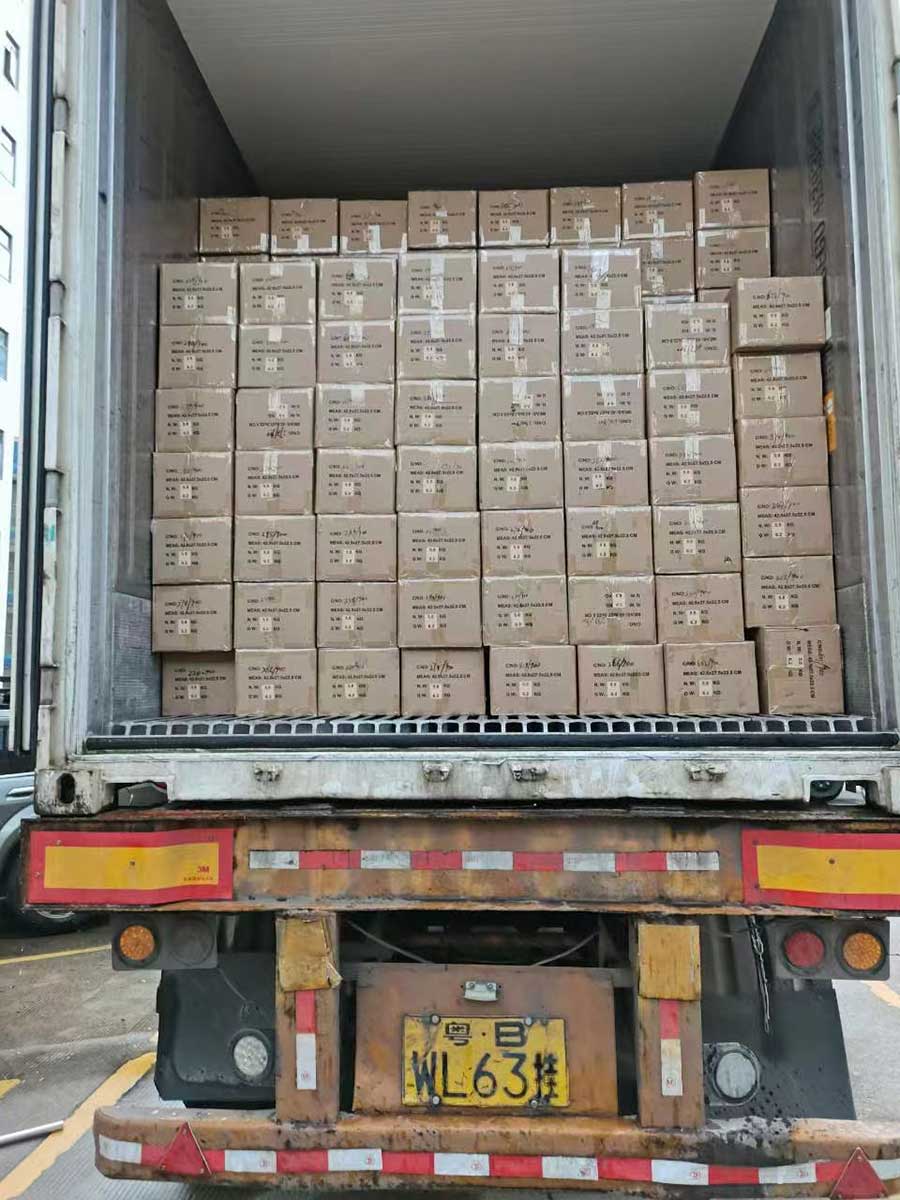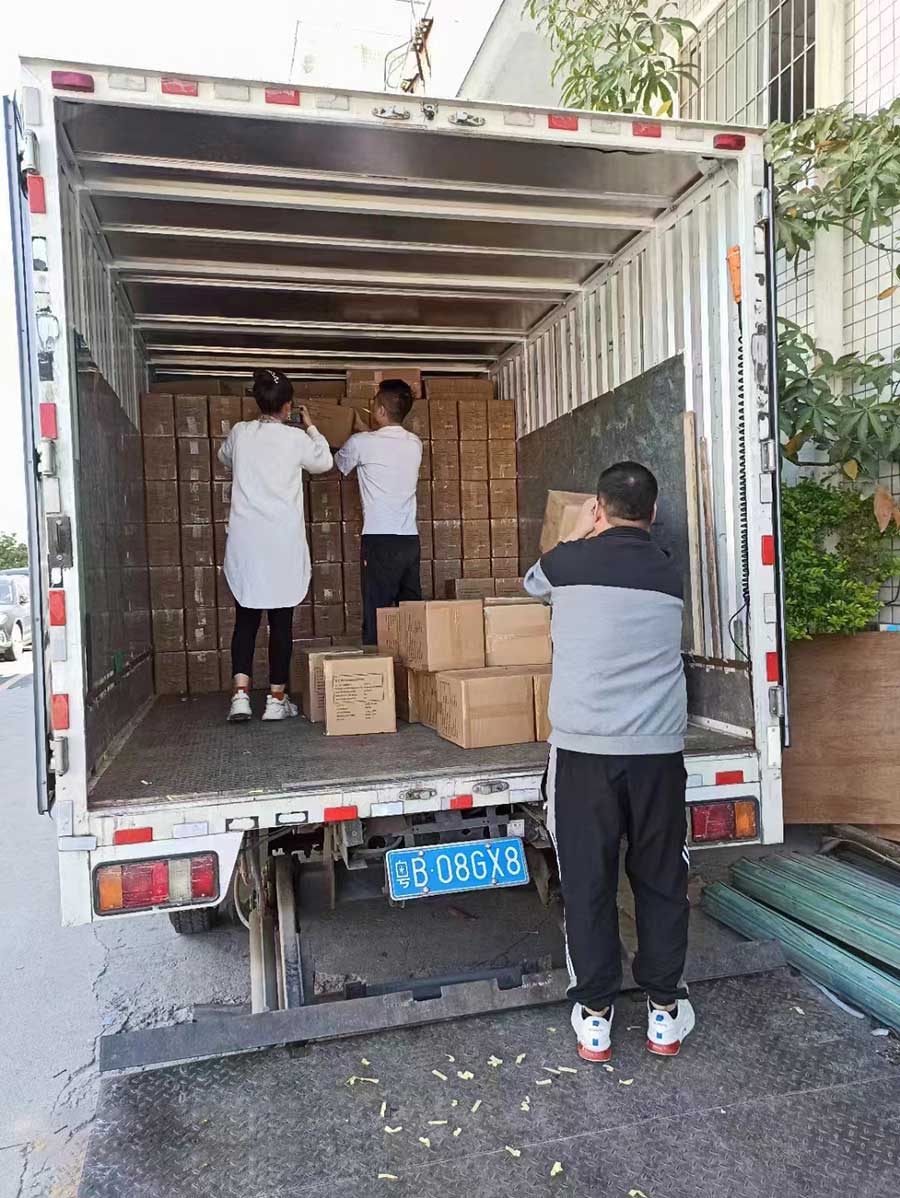 FAQ
Q1: How can i get your price list?
A:Please leave your contact way Such as Email/MSN/Skype/Whatsapp/Trademessenger to us.we will contact to you and pass our quotation sheet to you.
Q2: Which countries your equipment have been exported?
A: America, Chad, Outer Mongolia, New Zealand, Uzbekistan, Kyrgyzstan, India, Kenya, Tanzania, Ethiopia, Russia, Pakistan, Myanmar, Thailand, Philippines, Malaysia, etc.
Q3: Can you put my brand name(logo) on these products?
A: yes, MOQ is 1000pcs if print logo .
Q4: What is your product quality?
A: Our raw materials are purchased from qualified suppliers. And we have a strong quality control team to guarantee our quality.
Q5: Are you a manufacturing factory?
A: Yes, we are a manufacturing factory more than 15 years.
1. 500 square meters of 100,000 class clean workshop, casting high-end quality
2. Professional quality inspection team, incoming quality inspection (IQC) 2, process quality inspection (IPQC) 3, final quality inspection (FQC) 2, shipping quality inspection (OQC) 1
3. Electronic materials selected from Huawei Heisi, Amba, Sunplus, Sony and other famous brands, the shell selected from professional high-temperature waterproof material, products through the United States, Russia, Mexico, Australia and more than 30 countries around the world market test.
4. Professional sales team, 3 people with more than 8 years of sales experience, 5 people with 5 years of experience, 8 people with 3 years of experience, including 2 foreign colleagues.
5. have 15 years of experience in the research and development of camera products R & D team, with more than 40 patent certificates; every quarter there are 6 models of fine products for customers to choose
6. now has been awarded the national high-tech enterprises and Shenzhen high-tech double high enterprises, Shenzhen issued by the science and technology small and medium-sized enterprises
7. passed the ISO9001:2015 quality management certification system issued by the world-renowned certification company - Intertek
8. passed the BSCI social responsibility system certification issued by the world-renowned certification company - TUV
9. A general taxpayer enterprise recognized by the State Taxation Bureau, with independent import and export rights
10. Industry and trade team, with the cost performance of the factory, to ensure that foreign trade diversification services